Launching ColorBliss.art
I launched a new project this week - ColorBliss.art. This is my first net new project since I quit my job at the beginning of September, and I'm excited that I was able to build in it in just a couple of weeks working very part time.
What is ColorBliss.art?
It's a site where you can create your own custom coloring sheet, or browse a curated collection of coloring sheets that are all free to print.
Generating a coloring sheet uses one credit. Everyone gets some free credits. You can get more credits by paying or sharing the site on social media.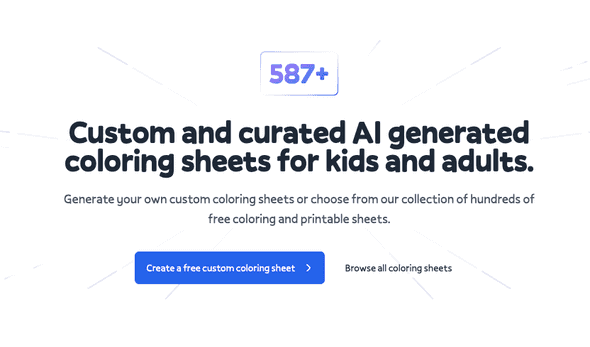 How it came to be
One night in mid-September, the kids woke me up around 2am. We took care of everything, but unfortunately my brain kicked into overdrive and I couldn't fall back asleep. After an hour of laying in bed unsuccessfully trying to sleep, I decided to get up and do some work.
I recently signed up for SEMRush to learn more about SEO, and so I signed in and picked up my list of project ideas.
My kids (5, 3, 1) love to color. We print off coloring sheets for them a lot. But interestingly, they don't have a concept that if they imagine something, it might not exist (and in the world they inherit, they may be closer to the truth). So often they start asking for coloring pages like "Spiderman fighting a dinosaur", and ask me to keep looking and looking until we find one (spoiler alert: we don't find one).
As I've been thinking about AI this year, I thought, this is definitely something AI could do, and let that simmer on my "possible ways to make money list."
Flash forward to early morning mid-september, and I start doing keyword research on coloring pages related keywords and realized there's a ton of traffic, and possibly some easy keywords to target.
I did some back of the napkin math on organic traffic and advertising CPMs, and realized if I could figure out the SEO piece of this (this is the biggest if), I might be able to pay all of our bills with a coloring sheet website.
I started working with Stability Dreambooth to figure out the prompting for coloring sheets. Here are some of my early favorites: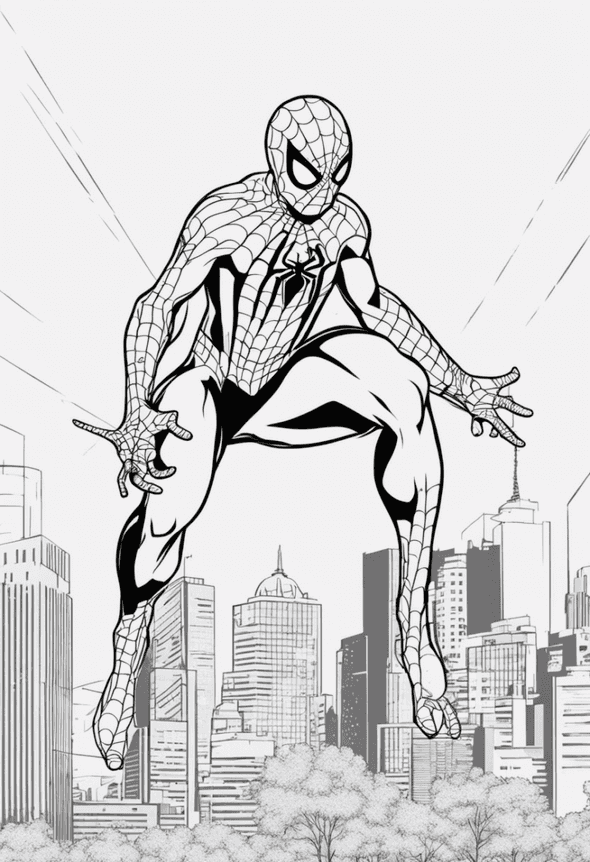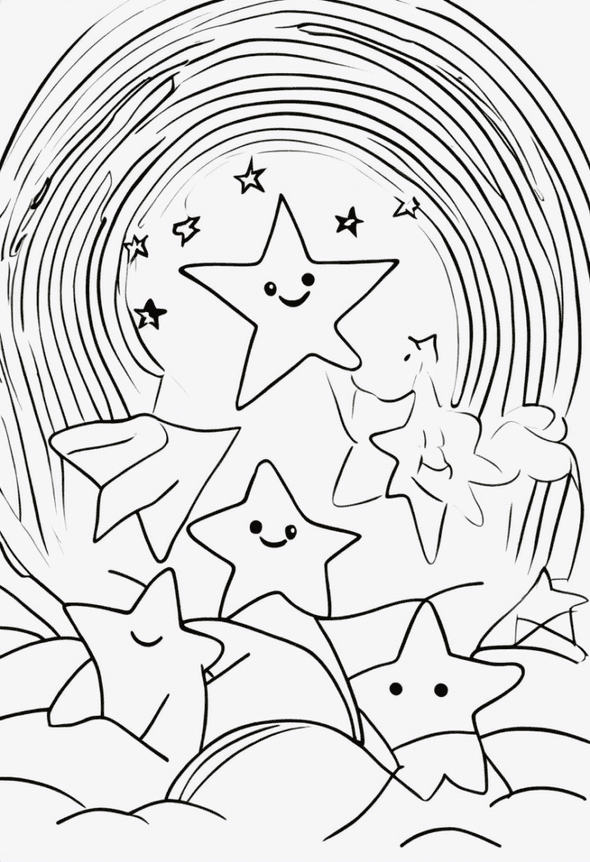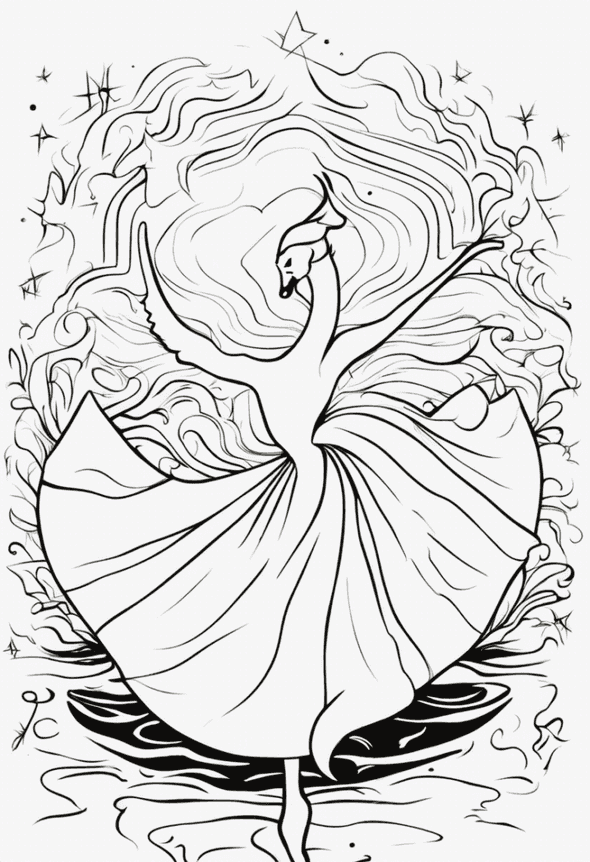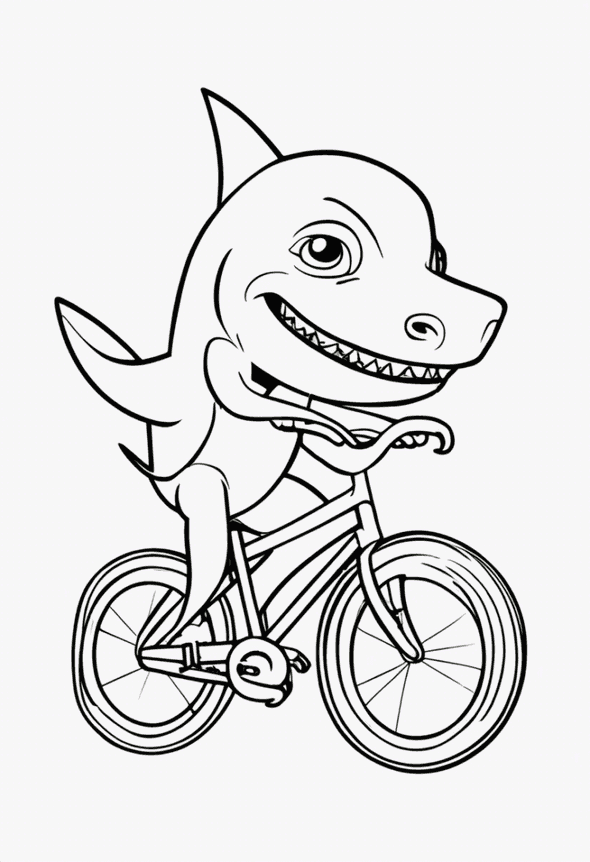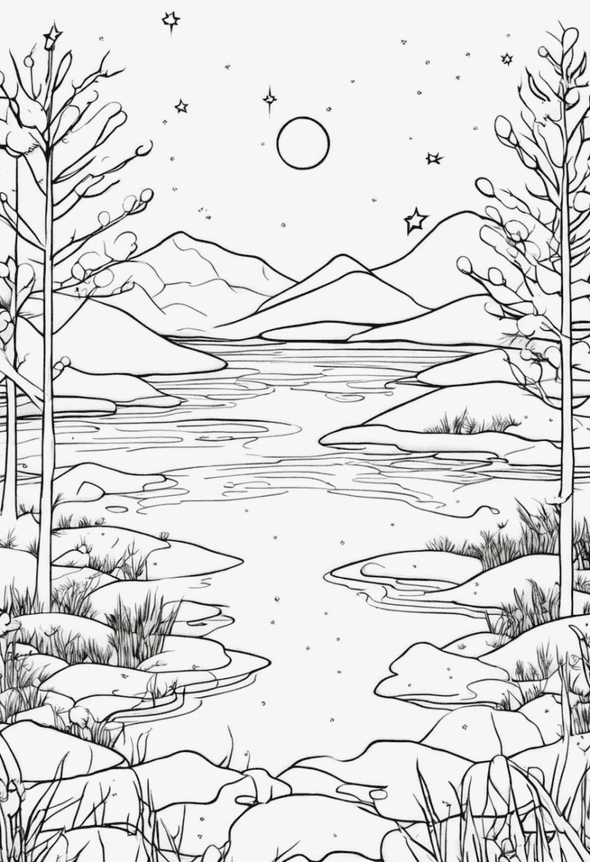 I think they're pretty cool.
I started working on the SEO landing pages for some low difficulty keywords and generating a bunch of images, here are some examples:
And then this week, I built the "generate your own coloring sheet" feature on the homepage. I was planning to do this later, but I realized that SEO is a long term game, and I need a reason to start getting backlinks and audience right away, rather than waiting. I figured making your own coloring sheet could be interesting to people (and was interesting to me), interesting enough that people might share on social / word of mouth and generate some traffic.
How will it make money?
There are two monetization paths:
selling image generation credits
selling advertising
I'm not doing advertising now, because I have no traffic. That will be a later play.
On the image credits, it costs me ~2 cents to generate each image. Right now I'm selling packs of credits at $9 per 20 credits.
We'll see.
What's next
Now that I've built the basic functionality, I plan to find ways to drive traffic to the site and see if people will use it and pay for it.
I started a facebook ad campaign today that will run for a few days, targeting parents of preschoolers.
I'll do some outreach to mom / dad bloggers over the next month to try to get some backlinks.
I've got some technical SEO things to work out on some of the pages, which I'll do next month.
But I'm going to avoid adding more functionality until I validate that people will pay for image credits.
And I'll add more coloring pages!
To summarize what's next:
Drive traffic to the site via
Technical SEO improvements
Create more coloring sheets
That's all for now - will be back next month for progress update. I'd love to hear any feedback on the site if you check it out: colorbliss.art.